Cool and Tipid Travel Destinations in the Philippines
The cold days are over and summer has definitely taken over. Our team has listed down these 10 cool and tipid vacation spots for you to beat the summer heat!
Baler – known for its medium to strong waves, perfect for surfing.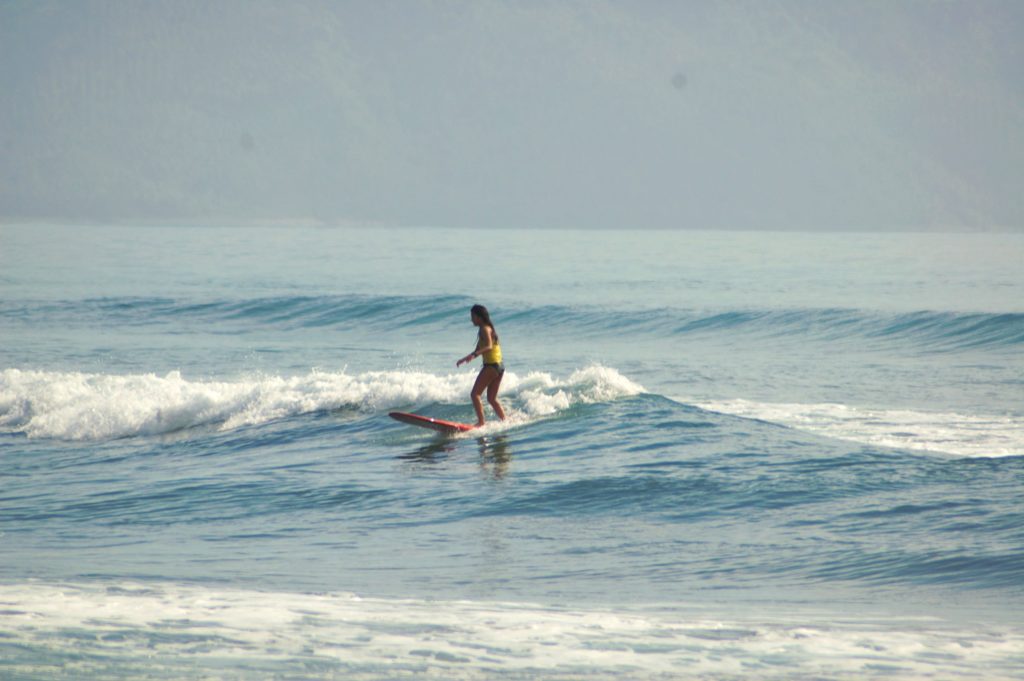 Cabangan, Zambales – This is perfect to those who want to relax in a quiet place. It's just a town before iba.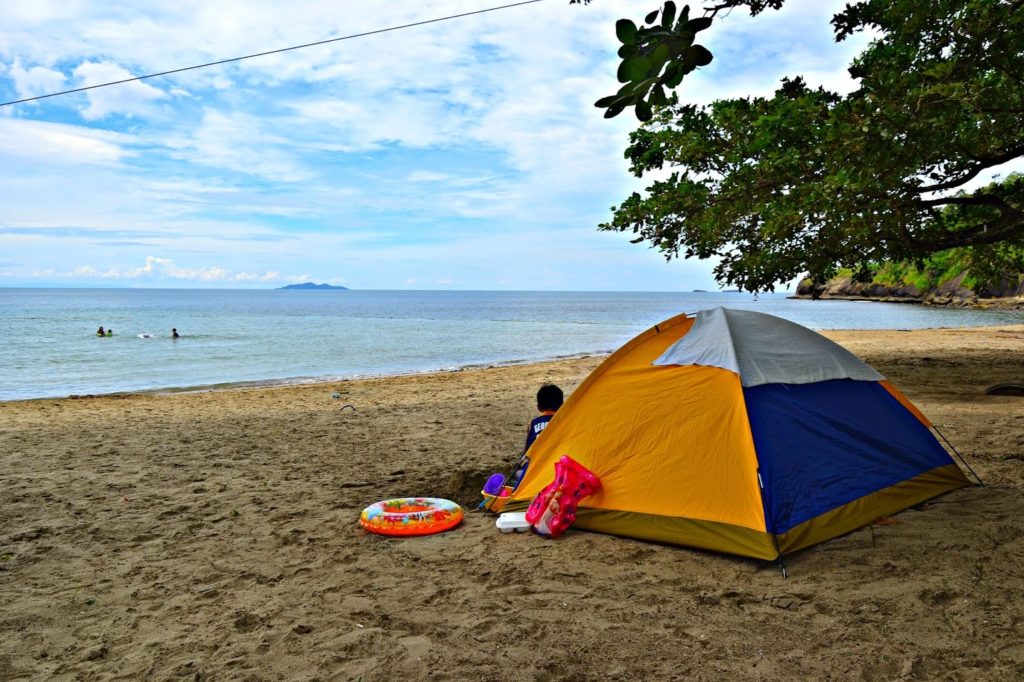 Mabini, Batangas – The resorts in Mabini offer boat rides to take you to diving spots, like the twin rocks.
Calatagan, Batangas – Beaches in Calatagan allows you to set-up your tent overnight or during a day trip. You can also cook freshly caught fish. The entrance fee is just 60 pesos/day trip and 100 pesos/overnight. How cool is that?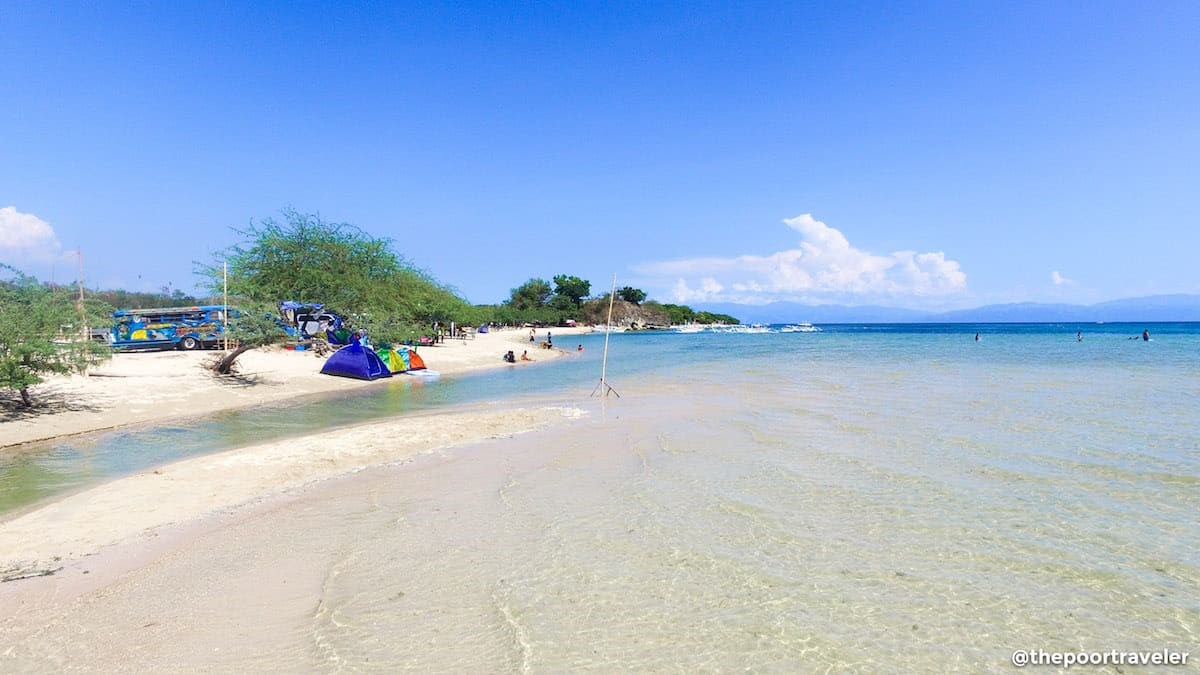 Tukuran River, Puerto Galera – There are lots of parties at night in Puerto Galera, but somehow there still are places that offer peaceful and relaxing ambiance, like the Takuran River.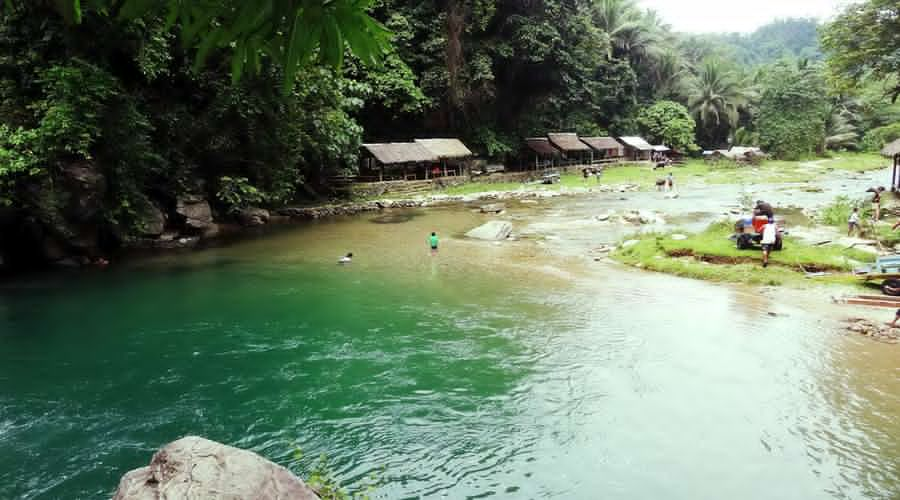 Mt. Pinatubo – where a 4×4 ride experience would be so cool.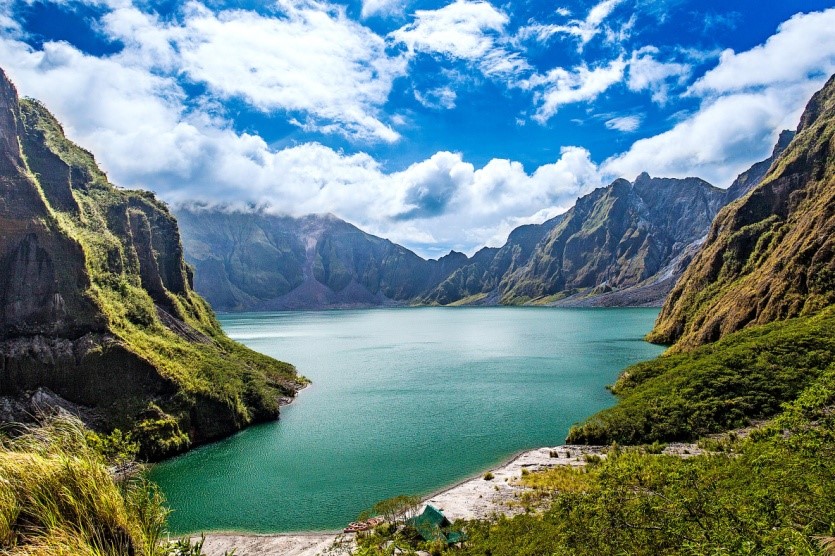 Buntot Palos Falls Pangil, Laguna  – Laguna is not that far from Manila, within few hours you can enjoy wonderful hot springs and it's beautiful falls.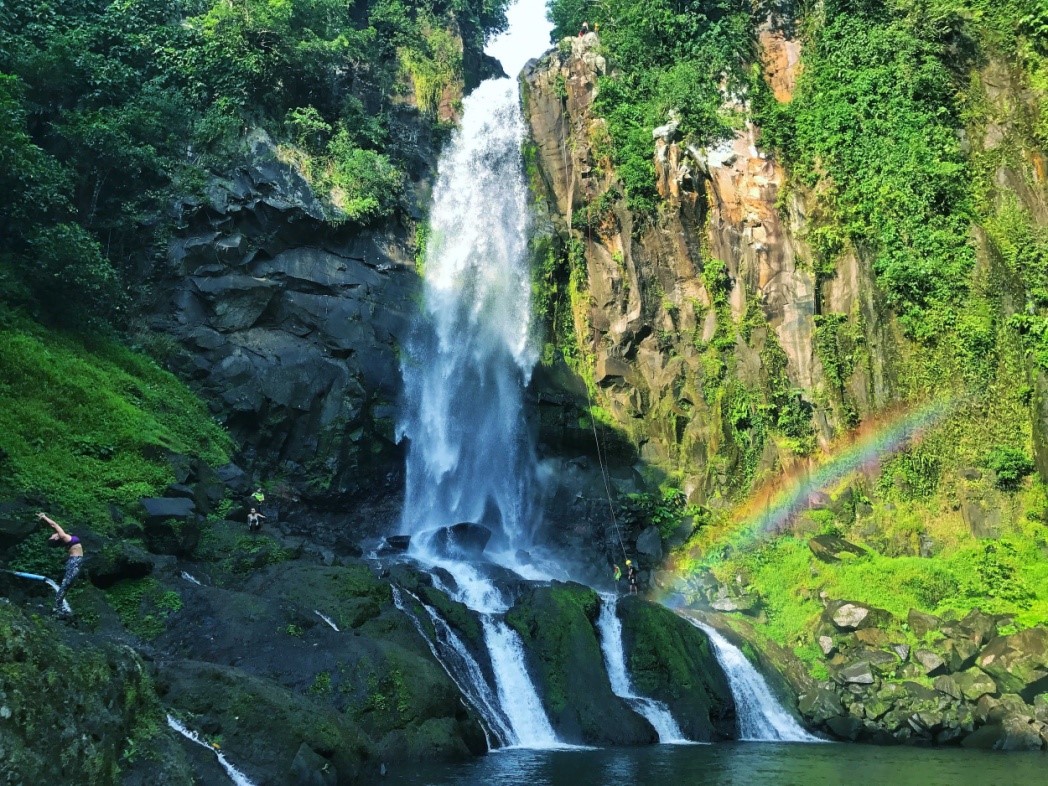 Anawangin & Nagsasa Coves, Zambales – It became known for its ash sand and agoho trees which gives a unique vibe feels like baguio and boracay in 1 place.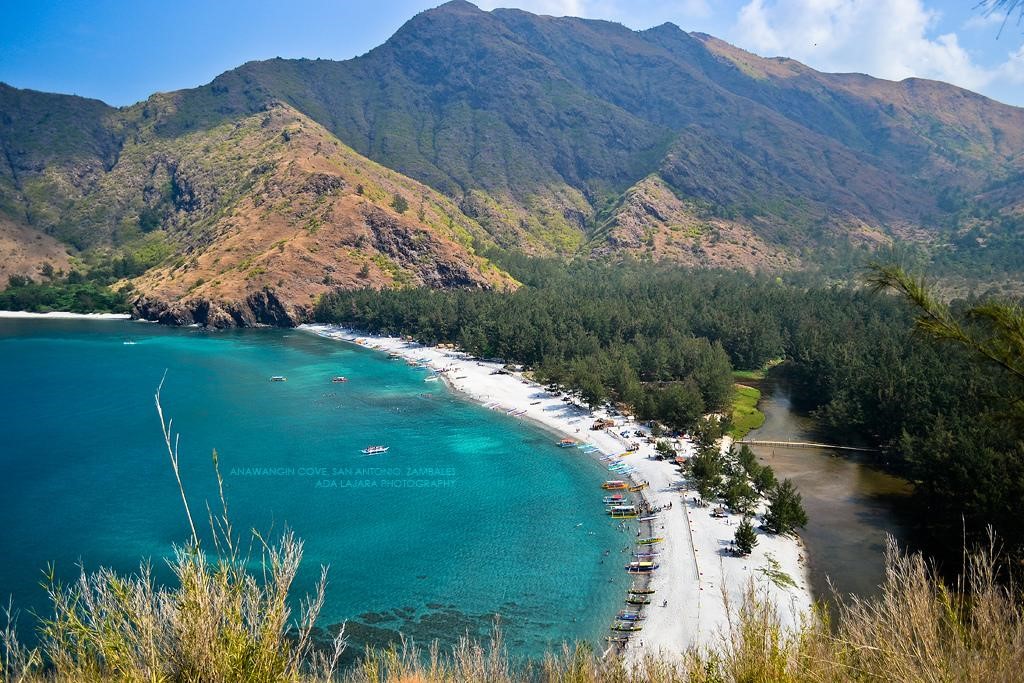 Taal Volcano – admirable from afar and you will definitely fall in love with it when you got there by trekking or by horse.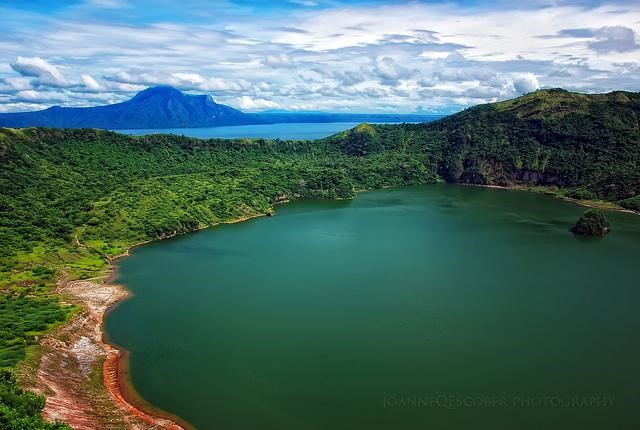 Anilao, Batangas – Its known for it's diving spot where you can have a day of diving classes if you want to learn how to dive properly plus its only 3 hours away from manila.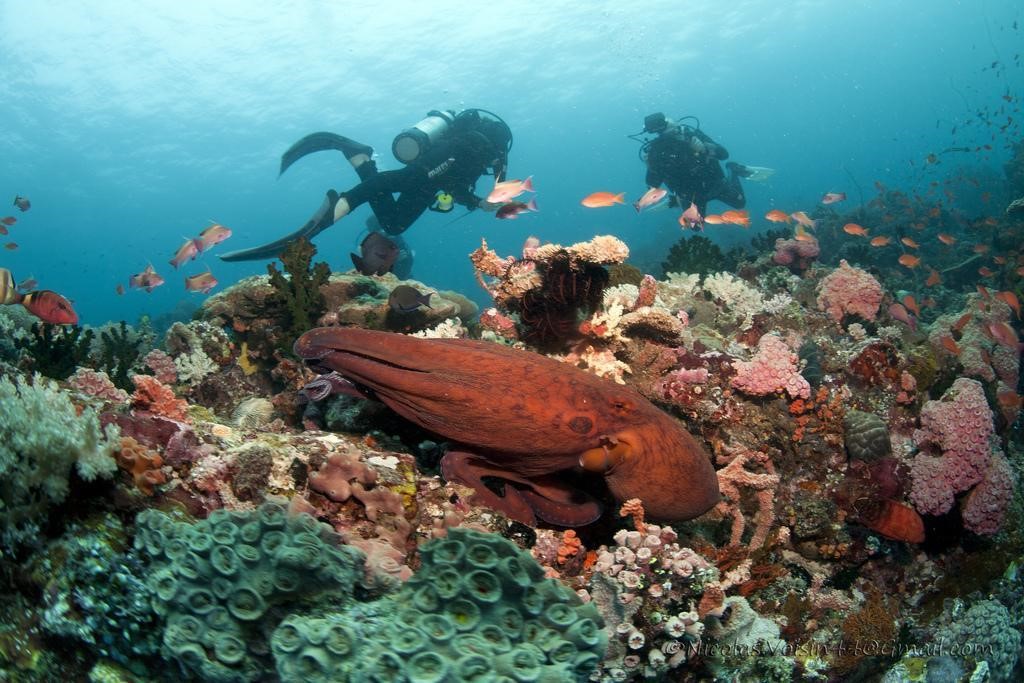 These are just few "Tipid Travel Destinations" you can go this coming summer. Are you ready for your exciting adventure? If you need any financial assistance for your tipid travel adventures just apply for a loan product at loansolutions.ph.